爾瑪阿依, a Qiang singer, was born in Sichuan, 1988, and her Chinese name is 张扬. She like being called "阿依" because she think the name can bring happiness to people around.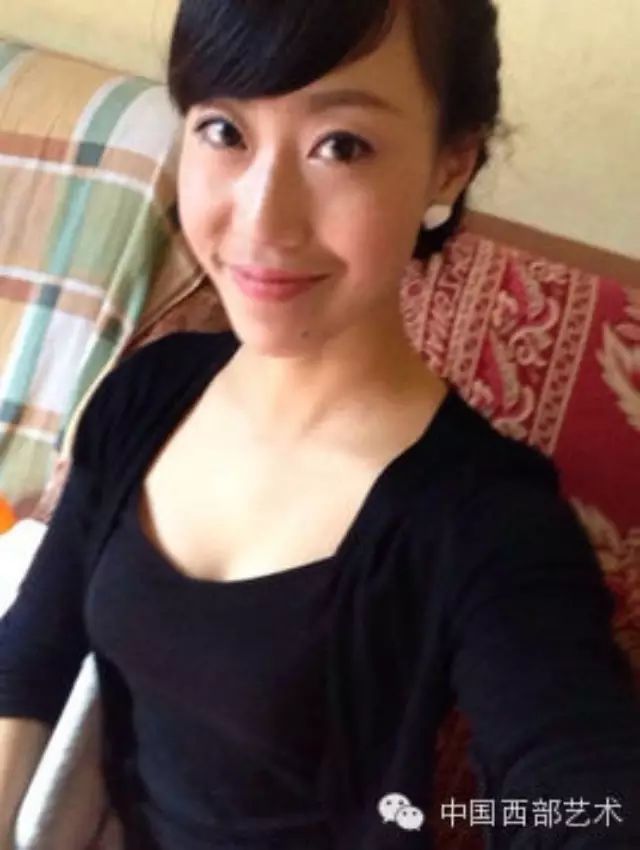 (Picture resource: baike.m.sogou.com)
When 阿依 was three years old, she hurt her right leg badly and it had to be amputated. Since then, 阿依 became very unconfident. She never talked loudly at school, until her got praised by her school teacher for singing a Qiang song in class, and that was the first time she felt confident.
When 阿依 graduated from high school, she became a teacher in kindergarten, but not for too long. Instead of staying in Sichuan and working as a kindergarten teacher, 阿依 decided to join an art group for disabled and amputee and started her carrier as a singer. Her voice was appreciated by all the audience when 阿依 started to sing.
(阿依 performing singing with her left leg in a high heel shoe: https://www.youtube.com/watch?v=Usn-oT5XO2s)
(Picture resource: www.chinadp.net.cn)
Besides her carrier, 阿依 also like sports. She does yoga, plays badminton. 阿依's physical condition doesn't stop her from trying many things she wants to do. In 2011, she tried to wear high heels with her light foot for the first time, and she liked it.
阿依 is considered a brave and beautiful singer that she is now called "the eastern Venus" by her fans on the internet. She always be positive and is willing to take any challenge in her life even though she is physically disadvantaged compared to average, and 阿依's attitude of life has affected many of her audience.
(Picture resource: www.shangc.net)
-Culture fanatic-